who I work with
As a Medical Doctor, Health Professional and Certified Coach, I provide personalised health coaching to individuals to help them reach their health-related goals. What's more, because of my medical expertise, I collaborate with Doctors and Allied Health Professionals, to identify and work with individuals and patient groups who need help to reach their health-related goals.
I also train Doctors and Allied Health Professionals on how to apply coaching skills techniques into the patient consultation in order to increase patient engagement and compliance, so their patients achieve optimised health outcomes.
I work directly in the Corporate Workplace setting, and with Not-for-profit organisations, as well as Gyms and Community Fitness Centres to provide tailored team / group coaching workshops focused on optimising health and wellbeing.
I'm passionate about providing my clients with motivation, support and clarity on the best way to achieve their individual, team or group health goals.

To learn more, or to book a free 20-minute Discovery Call, call me on +61 (0) 432 643 756 or email me ritu@lifecoachingbydesign.com.au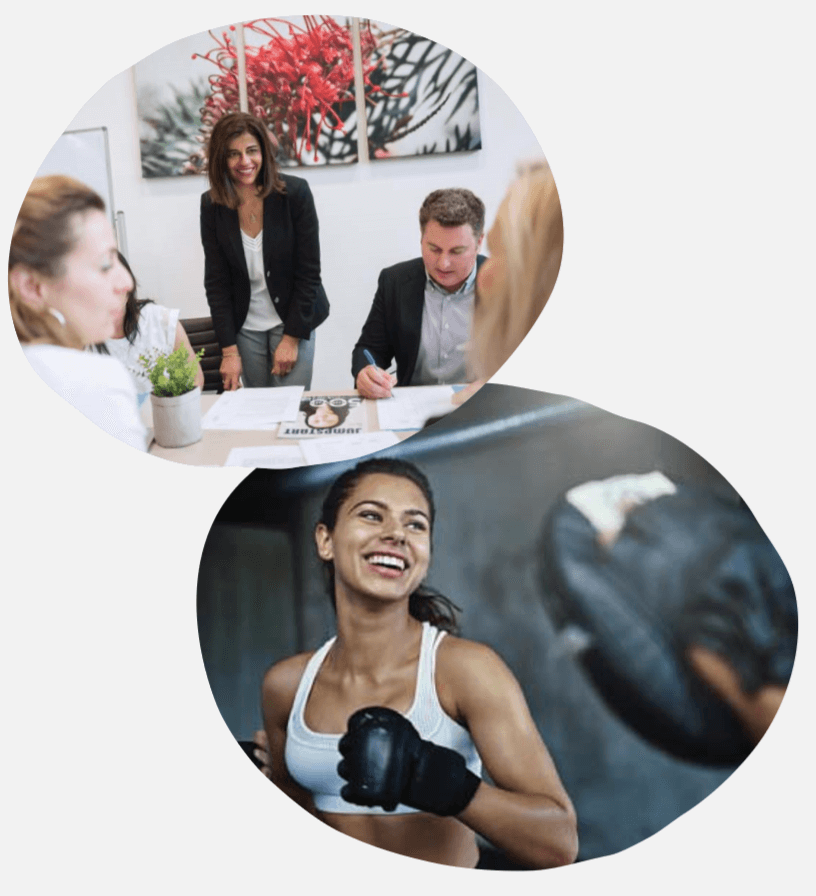 areas of expertise
Rediscover Your Vitality For Life...
Be Empowered To Thrive
My philosophy is to empower you to thrive to help you achieve your health-related goals by providing professional and medically aligned health coaching. This is done using a holistic approach combined with developing your mindset to create long-lasting change.
I do this by using my medical, corporate, life coaching and behavioural profiling experience together with proven techniques to empower my clients… despite current medical conditions, life situations, age or health levels.
What Is Health Coaching?
Health coaching gets you motivated to make changes and gives you the  skills, confidence and support to feel more in control of your health.
Health coaching is for you if you want to maximise the outcomes of your health and fitness goals… whether you have recently been diagnosed with a chronic condition such as diabetes or have had a stroke… whether you are learning to live with a significant change in your life, such as vision impairment or have recently had a baby… or whether you are a regular gym member or a professional sportsperson striving to achieve your optimum fitness goals.
Unlike traditional health programs, health coaching is not about being told what to do. It's a collaboration between you and your coach. You decide what goals you want to achieve. Your health coach is with you on the journey, to guide, support and motivate you.
Most importantly, your Health Coach gives you the skills and confidence you need to achieve your goals for the long-term. Empowering you to thrive.
Health coaching is ideal to give you clarity and actions if you have a recent medical diagnosis, a new health goal or an updated fitness goal.
As a Medical Doctor, Health Professional and a Certified Coach, I provide personalised health coaching to help my clients reach their health-related goals.